Since ZinedineZidane took over Real Madrid as the head coach back on January of 2016, the French manager has gone off to lift the UEFA Champions League and the Spanish League, La Liga as well as many other pieces of silverware.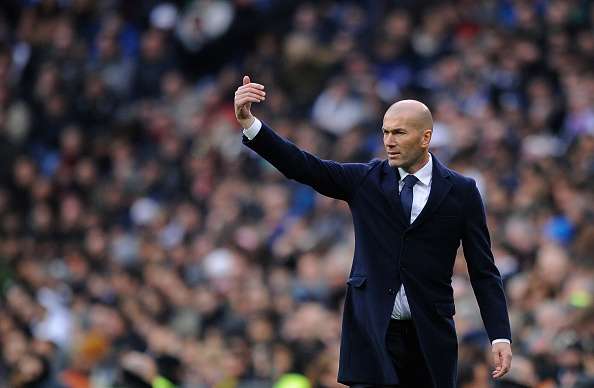 This is a very impressive accomplishment for a manager who really isn't as experienced as other tacticians but despite his lack of time at the helm of a world class squad, Zidane has still been able to secure some of the most coveted trophies in the sport.
However, even though ZinedineZidane has already shown that he is capable of working alongside top players and has found a way to put his team together which is able of winning some of the most prestigious and difficult football competitions, the biggest obstacle of his managerial career is about to begin.
Real Madrid are the current champions of the Spanish League, La Liga as well as the UEFA Champions League and now their task is to try to defend these trophies which is a very tough thing to accomplish. Read more