It is believed that Real Madrid is considering offering a new contract to Cristiano Ronaldo in order to keep him in Spain for the remainder of his career.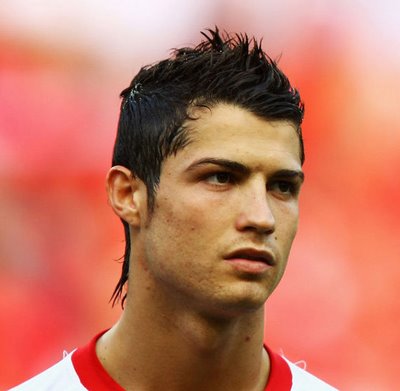 Just a few weeks back, it was reported that the Spanish side might be looking to offload their Portuguese forwards but according to some experts, things might have evolved differently in recent times.
Some people believe that a lack of possible replacement has prompted Real Madrid to keep their current star player instead of selling him. It was reported that an agreement was already in place with Paris Saint-Germain that will give the French side an advantage if ever Real Madrid decided to sell Cristiano Ronaldo.
However, with a lack of valuable replacement on the market, Real Madrid may be forced to stay with their current forward and offer him a contract extension. Given that there are other clubs such as Manchester United, Chelsea and Manchester City that will be on the market for new players in the summer, this will mean that there will be a shortage of players and too much money available. This will certainly give rise to inflationary prices, and Real Madrid will want to avoid this situation.
Cristiano Ronaldo has steadily been averaging 50 goals in the recent seasons and Real Madrid will not want to lose such a prolific scorer without having a replacement ready.
It has been reported that Zinedine Zidane has also convinced the Real Madrid board to extend the contract of Toni Kroos. The German midfielder has been the subject of interest from Manchester United, and Zidane does not want to lose the player. He has called for the board to do everything they can to keep the player on a long-term contract.