Cristiano Ronaldo, KarimBenzema, Gareth Bale, Marcelo, Toni Kroos, Sergio Ramos and Isco are just a few of the more renowned and highly rated players that play a huge role in the squad of ZinedineZidane.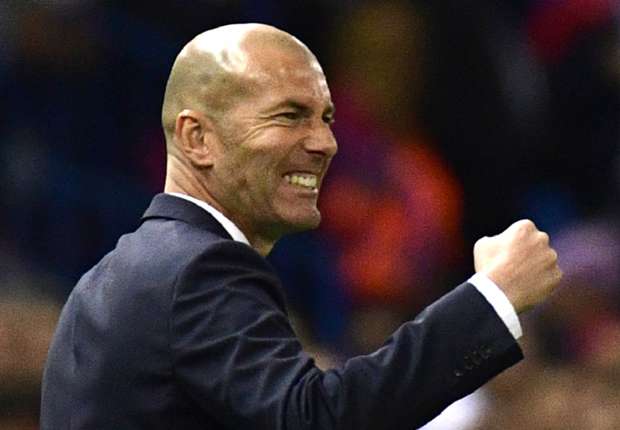 It's because of all these world-class performers that Real Madrid is considered to be as one of the best football clubs right now, maybe even the best team that is performing and they have proved it by reaching the UEFA Champions League finals where ZinedineZidane and his squad have to face off with Juventus on June 3.
Even though Real Madrid has so many top footballers, Zidane stated that at least from his own point of view, the Spanish club are actually not the favorites of winning the UEFA Champions League as Juventus has their own merits which has helped in them reaching the finals as they overcame Barcelona in the quarter-finals and As.Monaco in the semifinals as well as many other top clubs along the way.
"Real Madrid are absolutely not the favorites. It's very difficult to score against this Juve side," Zidane The defence isn't their only strength, either. They have great players in attack, too. "I became a man and a better player at Juve. It's a great club. Facing them in the final will be special, because I still have Juventus in my heart.
"It'll be a wonderful final, we've had a similar path and both teams deserve to be there. Now there's time to prepare, but on Sunday we already have an important Liga game [at home to Sevilla." Real Madrid's ZinedineZidane said.
Juventus has been extremely impressive in this current 2016-17 season of the UEFA Champions League as they have only conceded 3 goals in 12 matches of this European competition.
The finals of the UEFA Champions League for the season of 2016-17 is scheduled to take place on June 3 of 2017 in Cardiff, Wales.