Since ZinedineZidane took over Real Madrid as the head coach back on January of 2016, the French manager has gone off to lift the UEFA Champions League and the Spanish League, La Liga as well as many other pieces of silverware.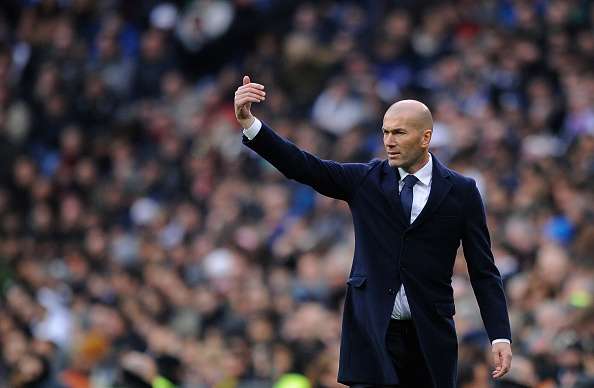 This is a very impressive accomplishment for a manager who really isn't as experienced as other tacticians but despite his lack of time at the helm of a world class squad, Zidane has still been able to secure some of the most coveted trophies in the sport.
However, even though ZinedineZidane has already shown that he is capable of working alongside top players and has found a way to put his team together which is able of winning some of the most prestigious and difficult football competitions, the biggest obstacle of his managerial career is about to begin.
Real Madrid are the current champions of the Spanish League, La Liga as well as the UEFA Champions League and now their task is to try to defend these trophies which is a very tough thing to accomplish.
Of the past 30 years, only 2 teams have been able to successfully defend the UEFA Champions League title and win it consecutively which were Ac.Milan back in 1989 and 1990. The other team was Real Madrid during 2016 and 2017.
ZinedineZidane and his squad have to repeat this accomplishment along with defending their La Liga silverware.
Taking into consideration the fact that Real Madrid has won the 2 latest editions of the UEFA Champions League in 2016 and 2017, Barcelona is particularly eager to strip Real Madrid's dominance in Europe away which will make it significantly harder for ZinedineZidane to continue his domination.
There are many other European clubs that are also aiming for the UEFA Champions League title as all eyes are locking towards Real Madrid and devising ways on how to take it away from Zidane's squad.